Practitioner Training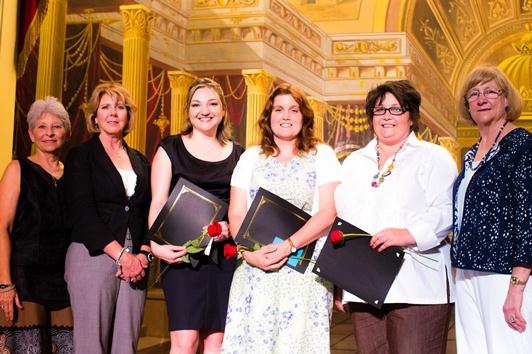 Scottish Rite Dyslexia Center (SRDC) is pleased to announce that our Academic Language Practitioner (ALP) Training received accreditation from the International Multisensory Structured Language Education Council (IMSLEC) in November, 2011.
IMSLEC recognition requires adherence to stringent training requirements and prepares therapists to become Certified Academic Language Practitioners (CALTs) through the Academic Language Therapy Association. CALTs are eligible to become Licensed Dyslexia Practitioners (LDPs) as defined by Texas HB 461.
SRDC is offerinig the nine-month Academic Language Practitioner Training to individuals who have completed the Language Foundations Five-Day Course. An Orton-Gillingham-Alphabetic Phonics based, comprehensive curriculum, Language Foundations delivers the complete range of reading skills in a sequential, multisensory, repetitive, spiraling approach. Through observation, lecture, and practicum, ALP trainees will gain enhanced understanding of reading and dyslexia through reading assignments and three full-day seminars. A nine month practicum with five demonstration lessons and documentation is required.
Click here for additional information and application.